Since we have cut our spending budget in half in order to knock out our debt, I'm looking at fun & cheap activities to do. I've found some really neat fall activities that I'd like to share!
1.) Over at The Children's Nest they've made an apron out of dish towels! If not for crafts, the apron can be for cookie making season that is just around the corner! Too Cute!
2.) Teacher Created Tips made some really cute FABRIC PUMPKINS. What a great decoration! And maybe a cute gift idea too?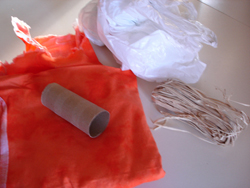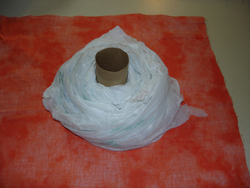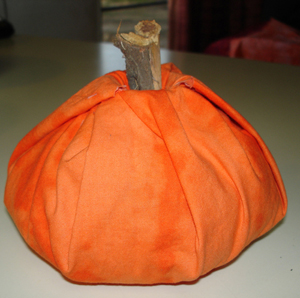 3.) Corn Cob Painting over at Parents Connect